No results were found for the filter!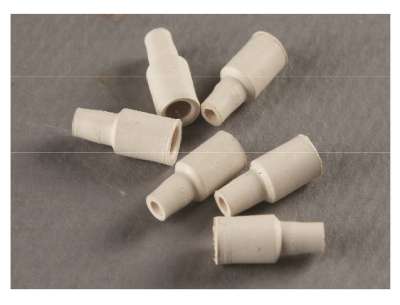 Septum, Stopper, Sleeve type, NMR
Flanged type stopper with a hollow plug and sleeve extension that folds down over the neck of vessel tubing etc The diaphragm can be punctured with a syringe needle resealing after needle is withdrawn. Stoppers are made from natural...
Septum RS1214, stopper, sleeve type threaded
Stoppers are made from natural white rubber
Septum, Stopper, Sleeve type
Flanged type stopper with a hollow plug and sleeve extension that folds down over the neck of vessel tubing etc The diaphragm can be punctured with a syringe needle resealing after needle is withdrawn