No results were found for the filter!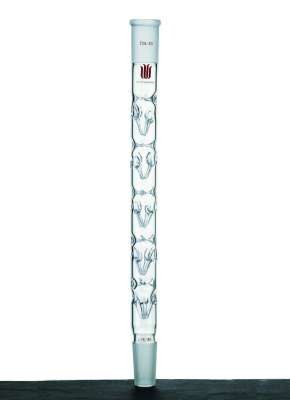 Column C10, distilling, Vigreux
Column length is measured from the highest to lowest indent in the column. Mini-glass coils packing (D240001) is not supplied.
Column, distilling glass coils packing
It is a particle type mini-glass coils 200g packing and can be "poured" into any laboratory or pilot scale column. Easily removed for replacement or cleaning.